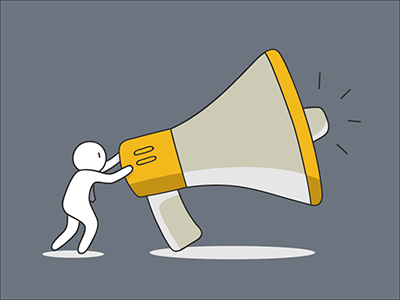 This has been a very divisive campaign. It's challenged us all to examine our values and what we stand for. The old political labels aren't fitting well for many of us as our views and values evolve. We're being asked to rank order our fiscal and social beliefs as never before and figure out what that means for our vote.
If you're my friend in whatever sphere, you know I have strong feelings about public life, society, fairness and love. In my curated social media life I try for being informative and doing no harm. 
This election I chose to put more of my views on Facebook than I usually do. It's a risk to step further out into the realm of opinion and it wasn't one I took lightly.
I did so because the stakes are so high. Our choices in this election will tell the rest of Canada whether we are socially progressive, whether we are negotiators or fighters, and whether we act in our best interests with anger or wisdom.
Thank you to everyone who enter into the discussion with me. You did so very respectfully. I hope I did the same. And thank you to so many friends who have told me they appreciated my posts. Your encouragement was so important.
Filed under: My Life, Uncategorized
|
Leave a

Comment
Tags:
#ableg #abvote #abpoli